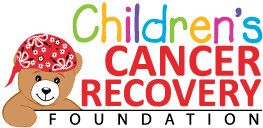 News & Press

Essential Oils for Our Pets
July 21 @ 10:00 am - 12:00 pm
$20
Skin issues, nausea, irritability, mood swings, pest control? Come and learn how to use essential oils safely, effectively, and confidently on your PETS! Essential oils are not just for humans but offer a simple, natural solution to many everyday problems that plague our pets. Any animal guardian can use them safely, with the right education and a few simple guidelines to follow. Even if you don't yet use essential oils but have pets, this is a great class for you to come to learn how to care for your animals safely with natural products.
DIY Items:
> Lysol
> Hot Spot Spray
> Litterbox Sprinkle OR Dog Shampoo
Note: This class will be held during CCRF's Open Air Market on July 21st.