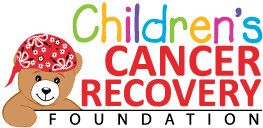 Open Air Market
Children's Cancer Recovery Foundation will hold an Open Air Market every Saturday morning from 8 AM to 12 PM in the parking lot of CCRF's office in New Oxford, PA. The last day of the Open Air Market will be Saturday, July 28th.
We are currently accepting vendors for the 2019 season!
Local farmers, bakeries, artisans, woodworkers, etc. are welcome! No direct sales vendors, please.
If you are interested in being a vendor for the 2019 Open Air Market, please fill out the form below.
Vendor Costs
Full Season: $150
Half Season: $75
Day-by-Day: $15/day