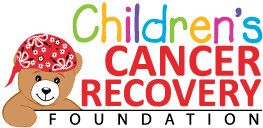 Informational Events
Essential Oil Classes
Essential Oils and Kids
Sunday, May 20 | 1:30 PM
Location: Children's Cancer Recovery Foundation
Please join us for a class on essential oils and how to use them with your kids! After the informative portion of the class, you will have the opportunity to make Boo Boo Spray, Hand Soap, and an Allergy/Seasonal Discomfort Rollerball. Register for the class here.