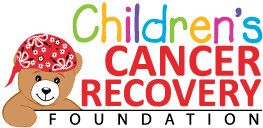 News & Press

Essential Oils 101
February 25 @ 2:00 pm - 3:00 pm
$10
In this class, you'll learn about what essential oils are, how they are produced, essential oil safety, and common methods of use. You'll
also learn how essential oils can enhance so many areas of your daily life and contribute to a more natural, healthy lifestyle. All attendees
have the opportunity to enter a class giveaway!
To register for this class, please call CCRF at 717-688-7940