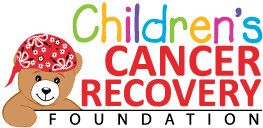 The Entrepreneur's Challenge Objectives
Educational Objectives
The Entrepreneur's Challenge, while open to all students, is primarily designed for those students who wish to participate and learn from a real-world business experience. The student advisor and business mentor will lead participants through fundamental lessons of:
Market Research: understanding what consumer segments want and need.
Product & Services Design: initial concept design, renderings, presentations, reviews, and approvals. If product: prototype development. If service: copy/graphics design.
Production: emphasis on vendor/supply chain management and logistics.
Marketing (concurrent with production): focus on advertising, publicity, public relations including print media and electronic (social) marketing.
Financial: emphasis on accounting with specific details of budget vs. actual, sales and revenue forecasting.
Project Review: emphasizing analysis of goal achievement.